2020 International Conference on Road and Traffic Engineering
December 4-6, 2020 at Henan Polytechnic University in Jiaozuo, China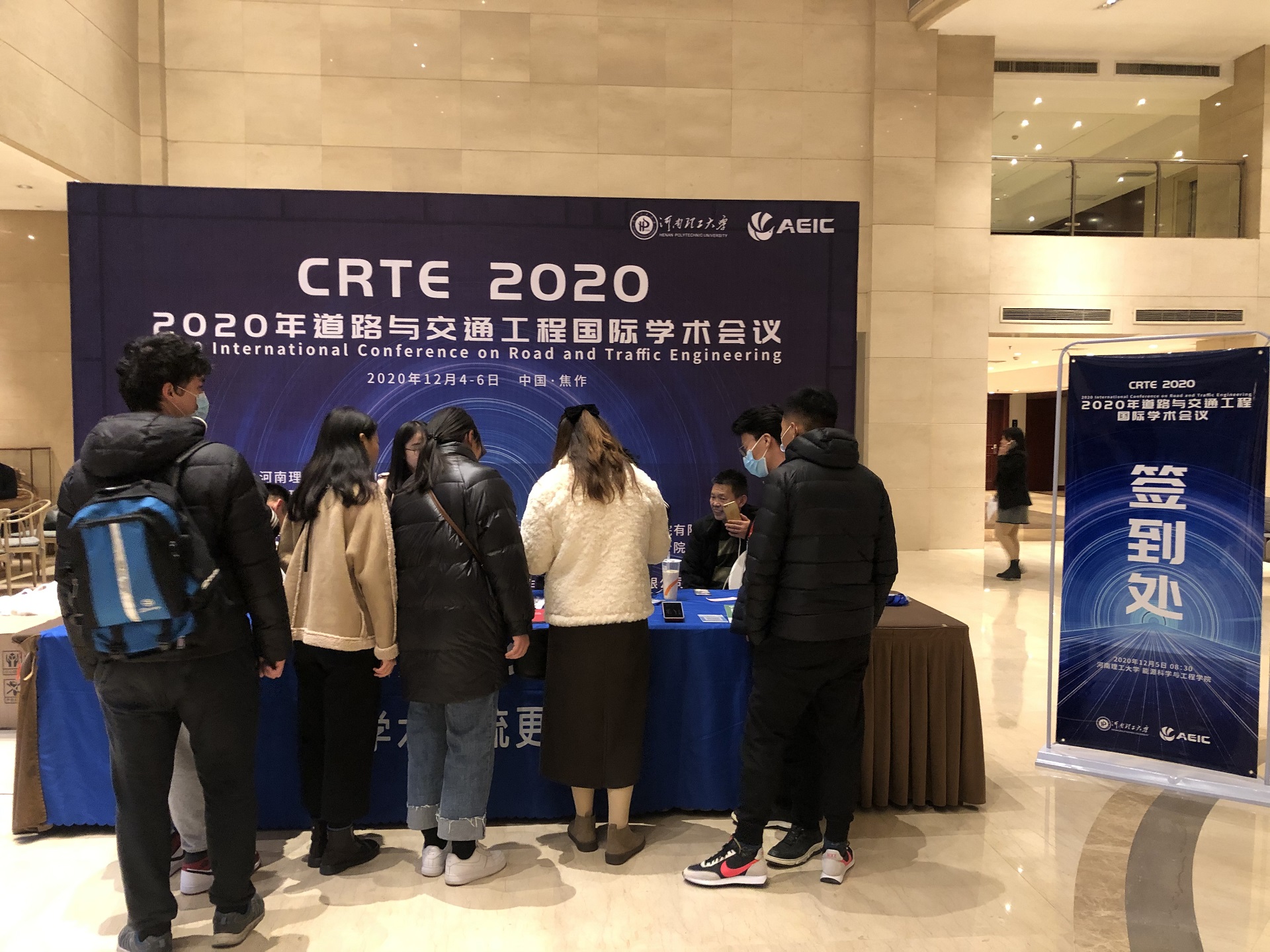 Conference Registration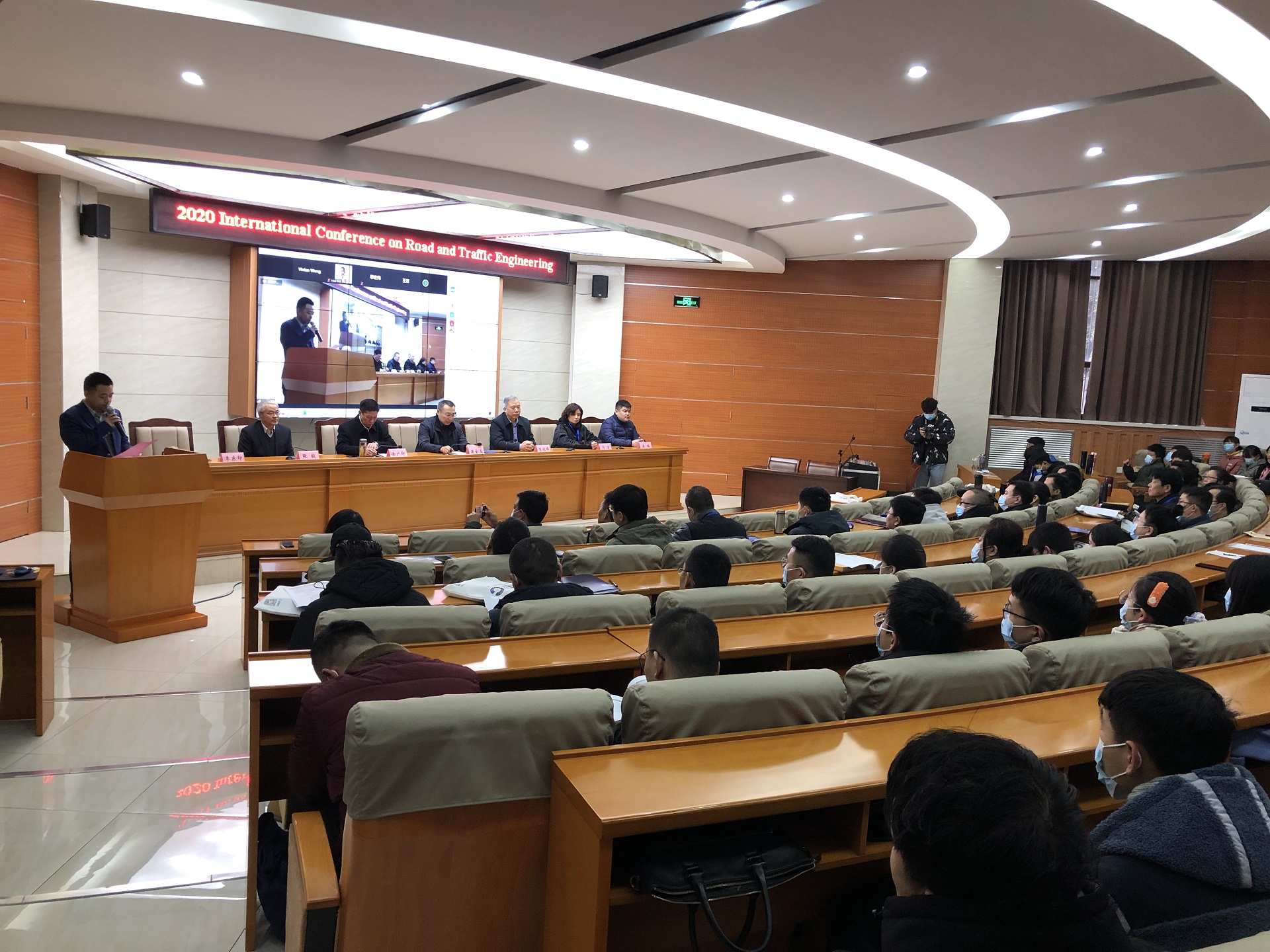 Opening ceremony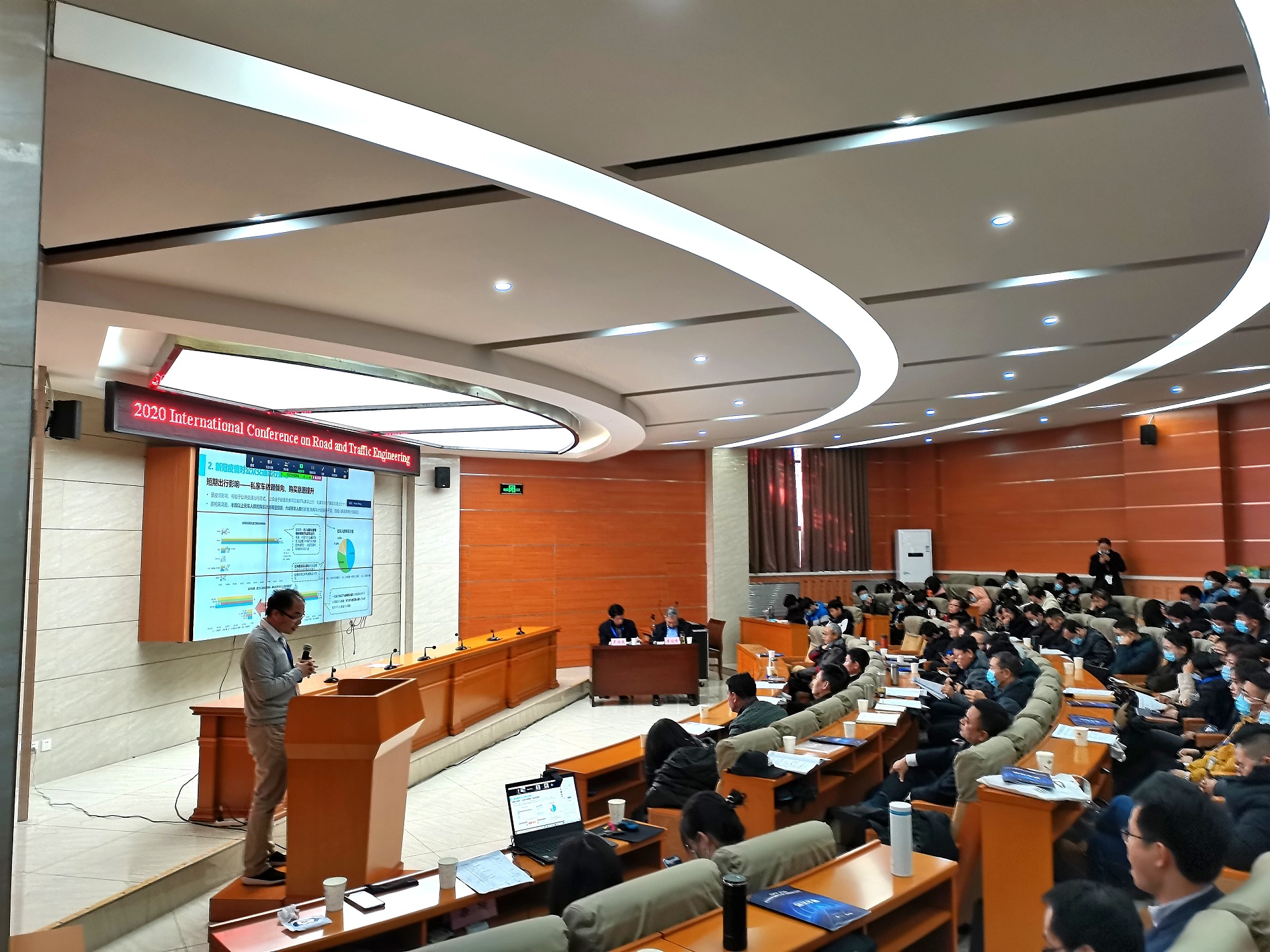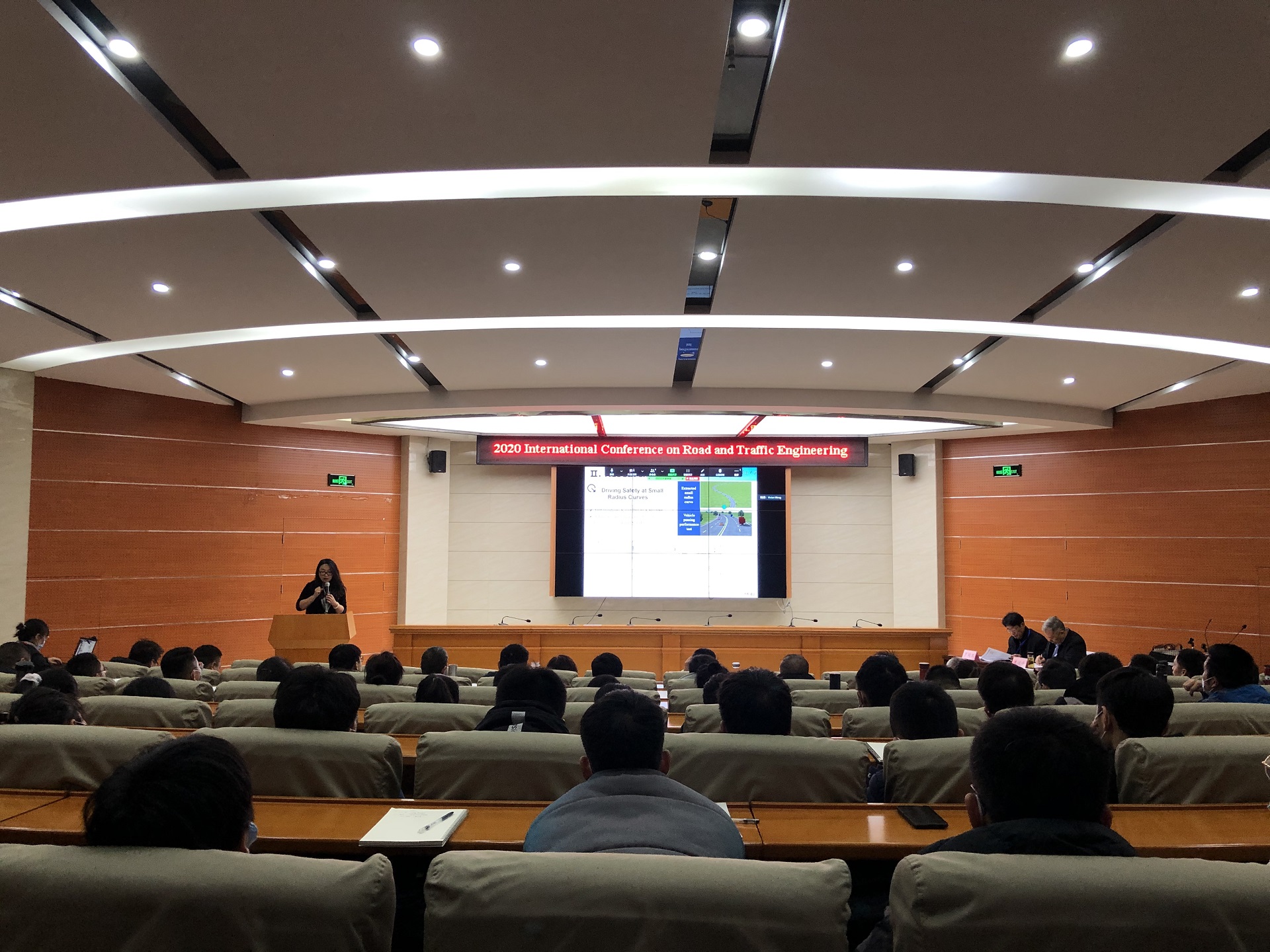 Keynote Speeches
From December 4th to 6th, 2020, the 2020 International Conference on Road and Traffic Engineering was successfully held by the Henan Polytechnic University and AEIC Academic Exchange Information Center.
Prof. Chundi Si from Shijiazhuang Tiedao University, Prof. David Bassir from the French University of Technology, Prof. Meng XU from Beijing Jiaotong University, Prof. Akinori Morimoto from Waseda University, Prof. Ke Lin from Guangdong Zhenye Youkong Technology Co., Ltd. Research Institute and A./Prof. Law Teik Hua from Universiti Putra Malaysia gave keynote speeches respectively.
This international conference provides a platform for experts, scholars, and technicians engaged in road and traffic engineering research to share scientific research achievements and promote the industrialization of academic achievements.